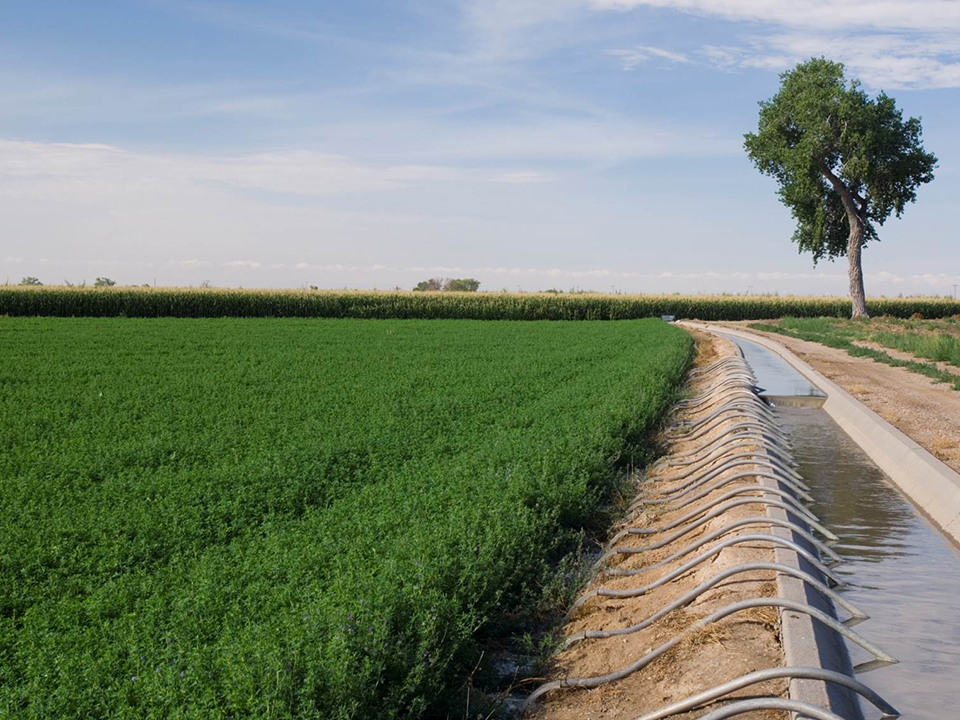 Quick fact sheet to support crediting nitrogen from legume crops.
Nitrogen (N) credits from legumes are part of the Right Rate in 4R nutrient management.
Alfalfa, clovers, soybeans and dry beans can contribute all or part of the N needs of the following crop.
Legume residue has a high N content that will be release in the following cropping season.
Ignoring N from a previous legume crop may result in over-fertilization.
A preplant soil test will not detect N from a previous legume crop.
Legume crediting can be combined with other BMPs such as in-season soil testing or crop sensors to fine-tune N application rates.
Download