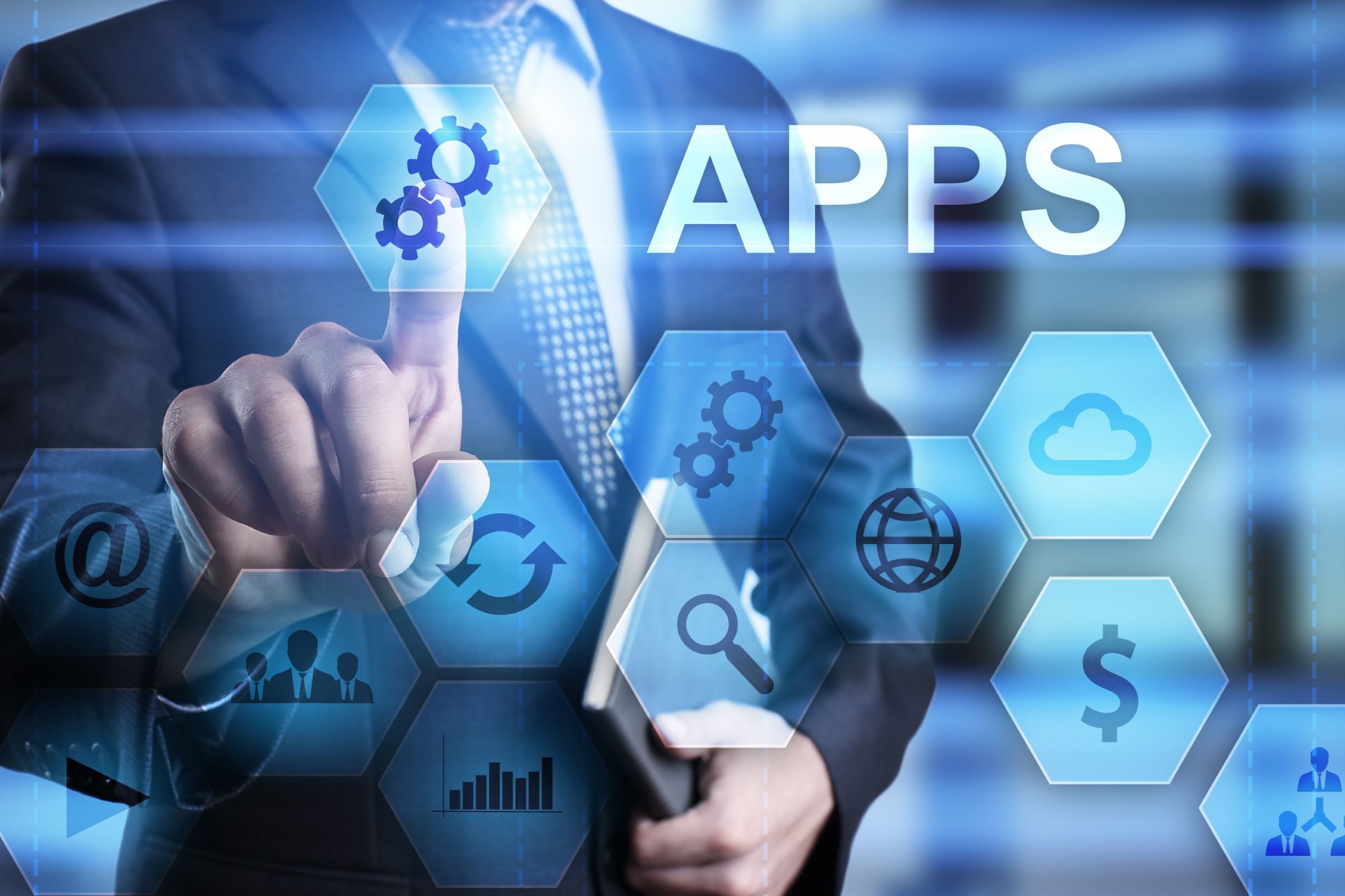 Welcome to the Catena App Builder! Use our platform to develop apps with simple analytics and modeling tools. Here you'll find a number of resources that will help you create a custom project.
To understand the workflows and examples, developers should be familiar with Python, Javascript, CSS and HTML.  Our platform also relies on a number of software libraries with their own set of rich documentation that should be consulted before pursuing these examples. 
For more information about prerequisites, please visit the development environment page. 

We also provide world-class research and partnership opportunities to create sustainable solutions to plan, design, and manage water resources and linked systems more efficiently.
Visit the One Water Solutions Institute to learn more about our other areas of expertise and current research projects.