Geographic Information System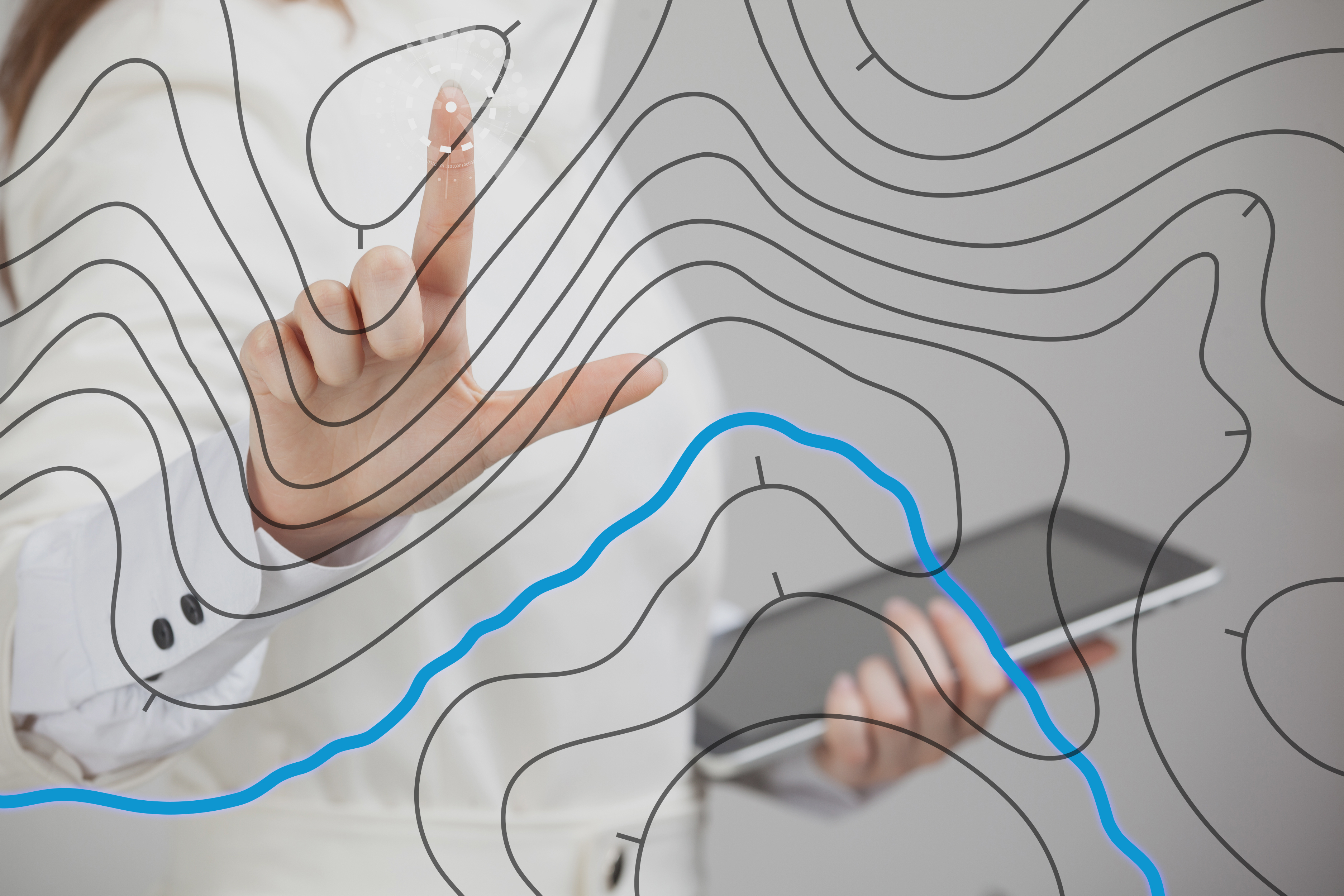 Our novel Environmental Resource Assessment and Management System (eRAMS) provides online solutions for location-based data management and information governance. Our platform-independent Geographic Information System (GIS) tools can be accessed from any desktop or mobile device and are developed using open-source technologies and publicly available databases.
eRAMS GIS tools and data services are compatible with commercial software packages such as ESRI ArcGIS and Google Earth data.
Key Features
Web-based geographic information platform

Data accessed in real-time from numerous publicly available sources

Options to include your own location-based resources

Rapid webpage development with custom geospatial capabilities

Automated workflows

GIS processing from zonal statistics and spatial intersections

Spatial interpolation capabilities

User-friendly GIS web interface


We also provide world-class research and partnership opportunities to create sustainable solutions to plan, design, and manage water resources and linked systems more efficiently.
Visit the One Water Solutions Institute to learn more about our other areas of expertise and current research projects.