Cloud Services Integration Platform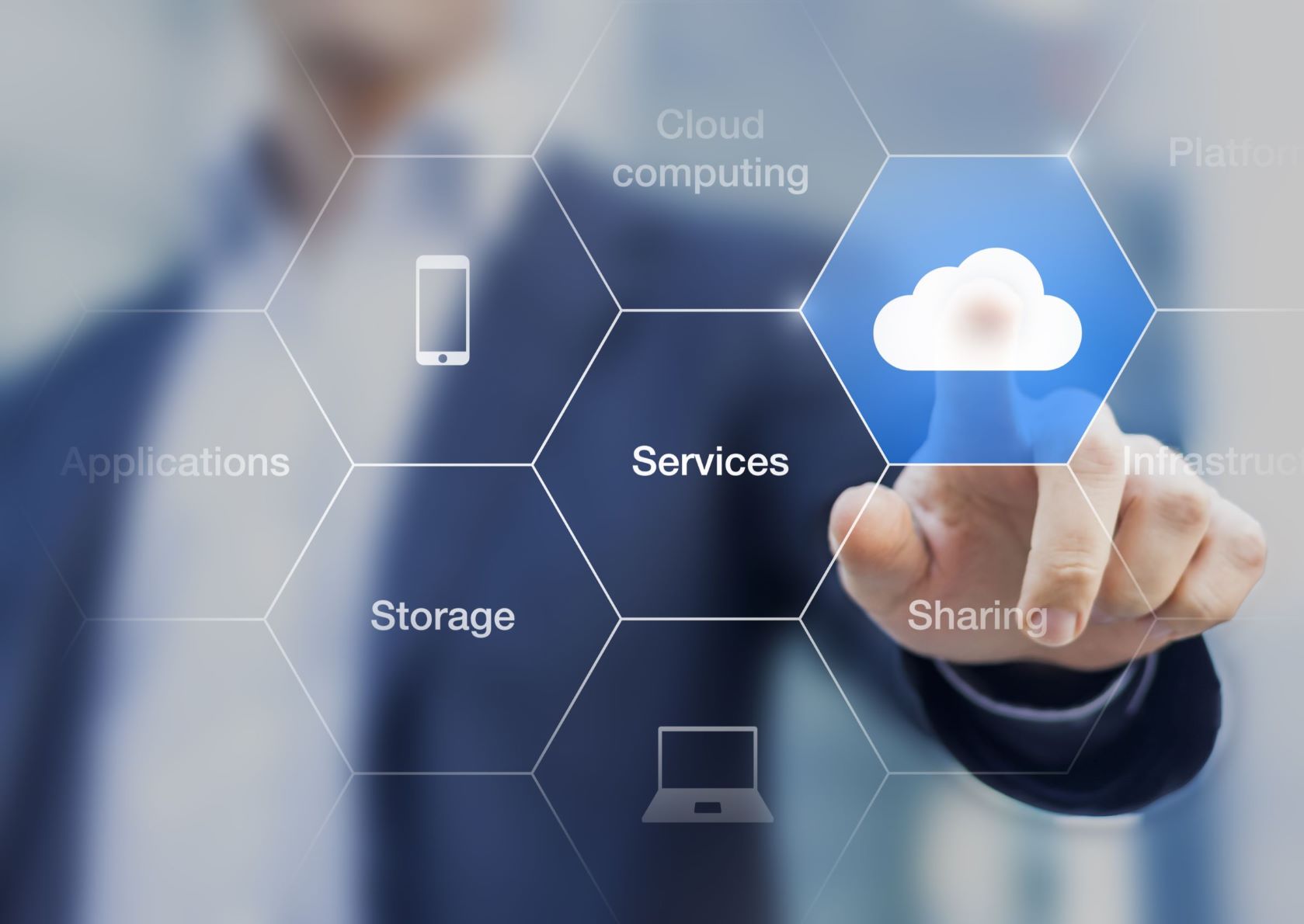 The Cloud Services Integration Platform (CSIP) is part of the eRAMS architecture for model development, testing, prototyping and deployment. CSIP is an established "Model-as-a-Service" framework that provides a scalable, modular, cost effective, and open deployment platform for new and legacy research simulation models.
The CSIP design provides service elasticity and scalability, leverages contemporary computational approaches, enables traceability, and allows platform and language agnostic service access.
Currently, CSIP hosts more than 300 environmental and natural resources data and modeling services.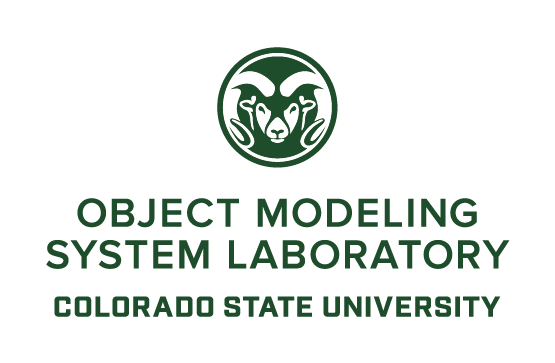 Background
The Object Modeling System Laboratory (OMSLab) pioneered and developed CSIP. The OMSlab is the software and technology development arm of the One Water Solutions Institute at Colorado State University and promotes the use of OMS to collaboratively develop, provision, and deploy science models for analysis of natural resource concerns, assisting land management decision-making.

We also provide world-class research and partnership opportunities to create sustainable solutions to plan, design, and manage water resources and linked systems more efficiently.
Visit the One Water Solutions Institute to learn more about our other areas of expertise and current research projects.