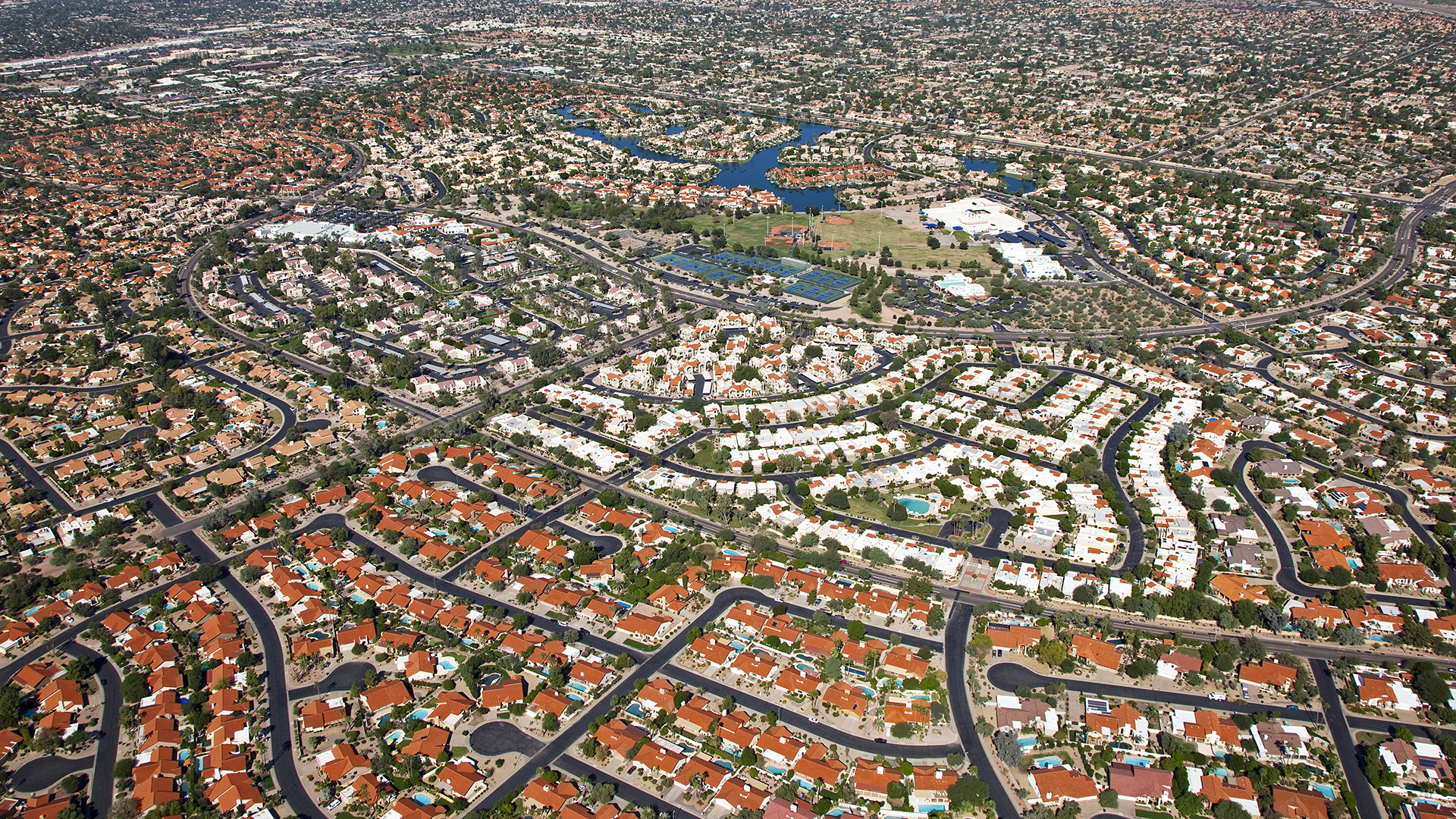 In communities around the world, population growth coupled with increasing demands from agricultural, energy, and environmental uses intensifies competition for freshwater resources. Implementing appropriate integrated water management strategies can create sustainable infrastructure, ensuring the reliability of water services and enhancing community resilience in water stressed areas.
Our team has spent the last decade developing urban planning tools to help communities prepare for the future and guide decision makers towards One Water pathways to build "Smart Cities".
We have developed applications to assess regional water supply and demand factors to identify the most cost-effective, sustainable water management solutions. Our urban planning tools can be used by municipalities, designers, analysts, advocates and community planning committees.