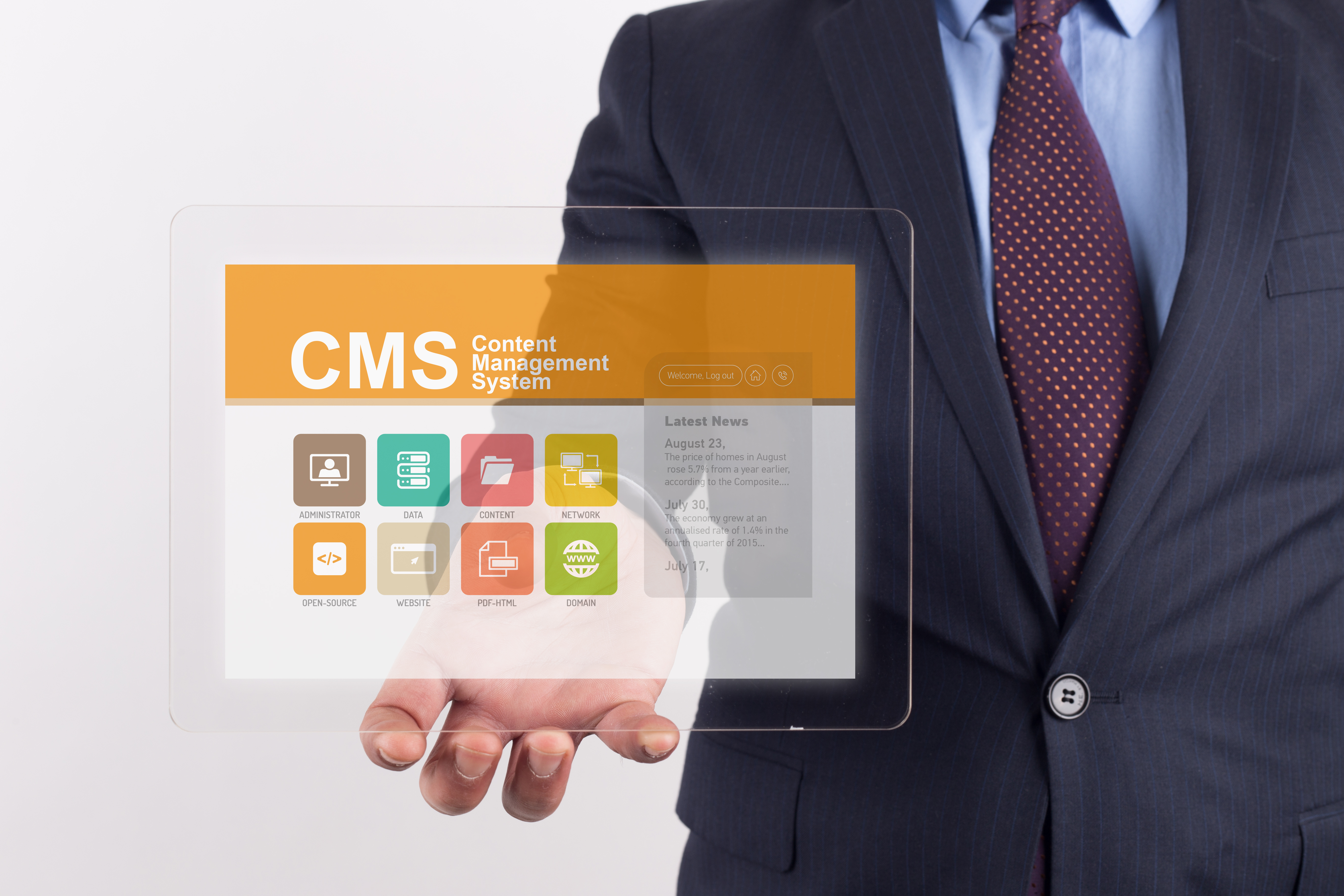 Catena Analytics content management services include several options for managing private and shared digital resources.  Account holders can upload documents, media and even geospatial information. The Group functionality enables users to share documents, media, geospatial datasets, and projects with a group of users. Users can also share files with a custom URL.  Projects are combinations of geospatial data, tables, and modeling tools which can be shared with other active account holders of your choice.
Our platform provides a suite of solutions for managing documents, media, geospatial information and projects
Content Management Services

We also provide world-class research and partnership opportunities to create sustainable solutions to plan, design, and manage water resources and linked systems more efficiently.
Visit the One Water Solutions Institute to learn more about our other areas of expertise and current research projects.