InTERFEWS Graduate Program
As population continues to grow and demands for resources increase, understanding the nexus of Food-Energy-Water Systems (FEWS) is vital to ensure the reliability and equity of access to these crucial resources. FEWS are tightly intertwined and characterized by complex tradeoffs that are not yet well understood. Understanding the demands for and tradeoffs amongst FEW resources is particularly challenging in semi-arid regions, where increasing population trends are likely to continue, and water shortage poses risks to agriculture and energy industries.
The Interdisciplinary Training, Education and Research in Food-Energy-Water Systems (InTERFEWS) Program brings together PhD students from traditionally disparate disciplines to conduct research on key problems in the FEW nexus with a focus on water-scarce, arid regions.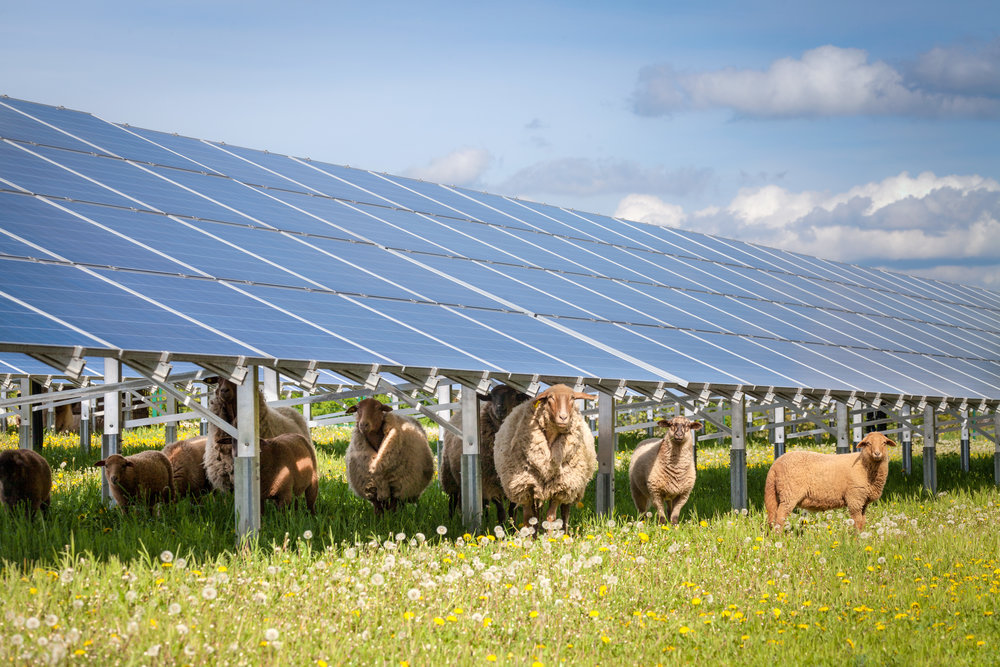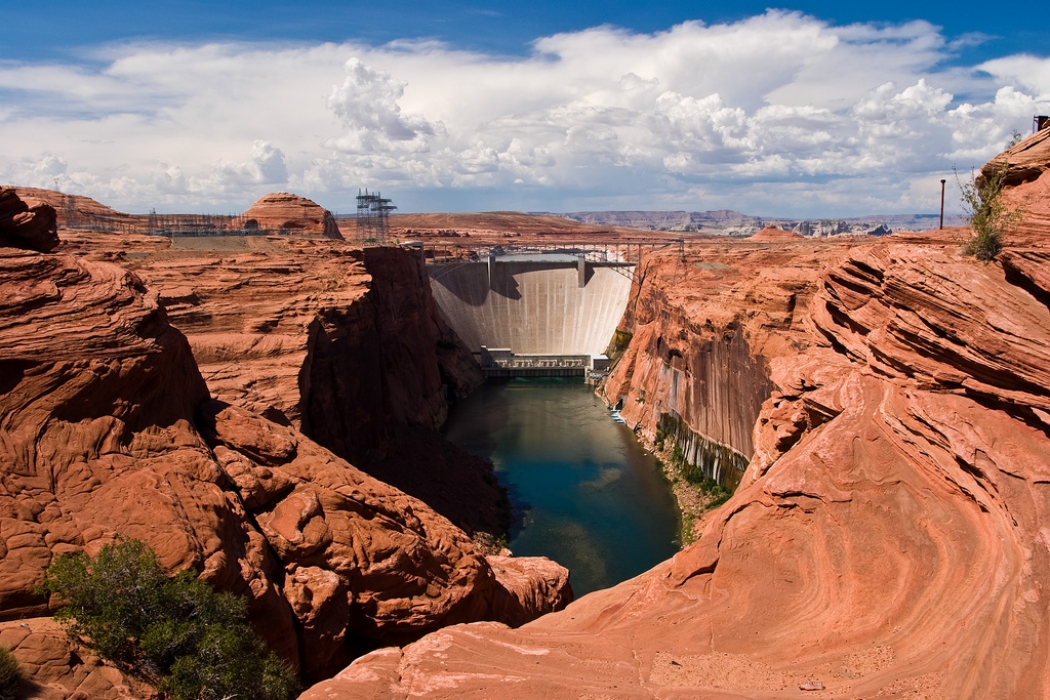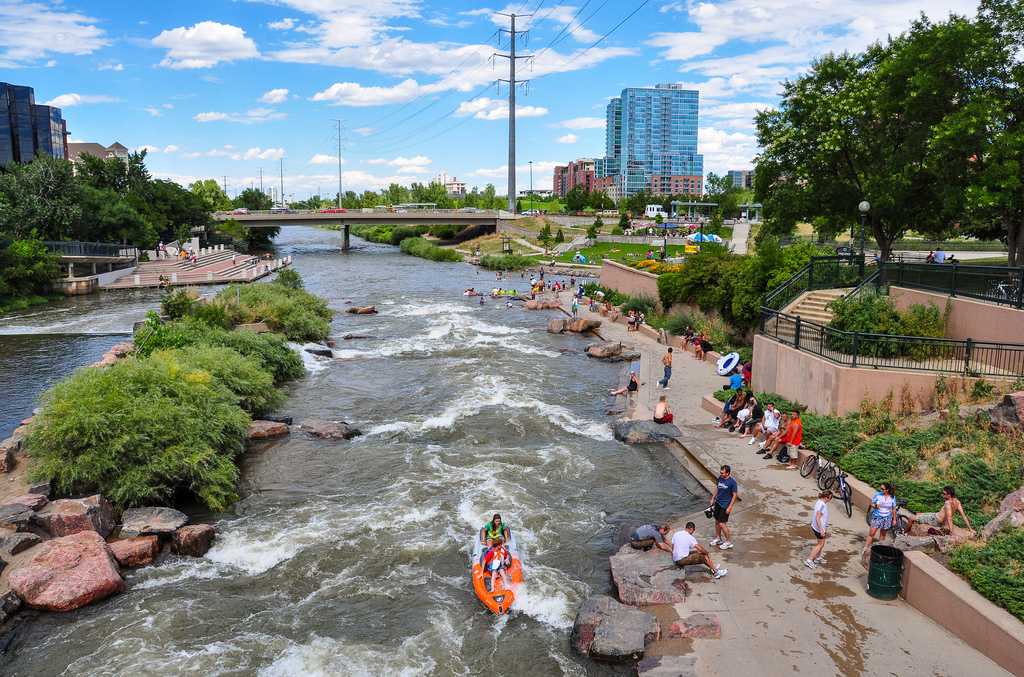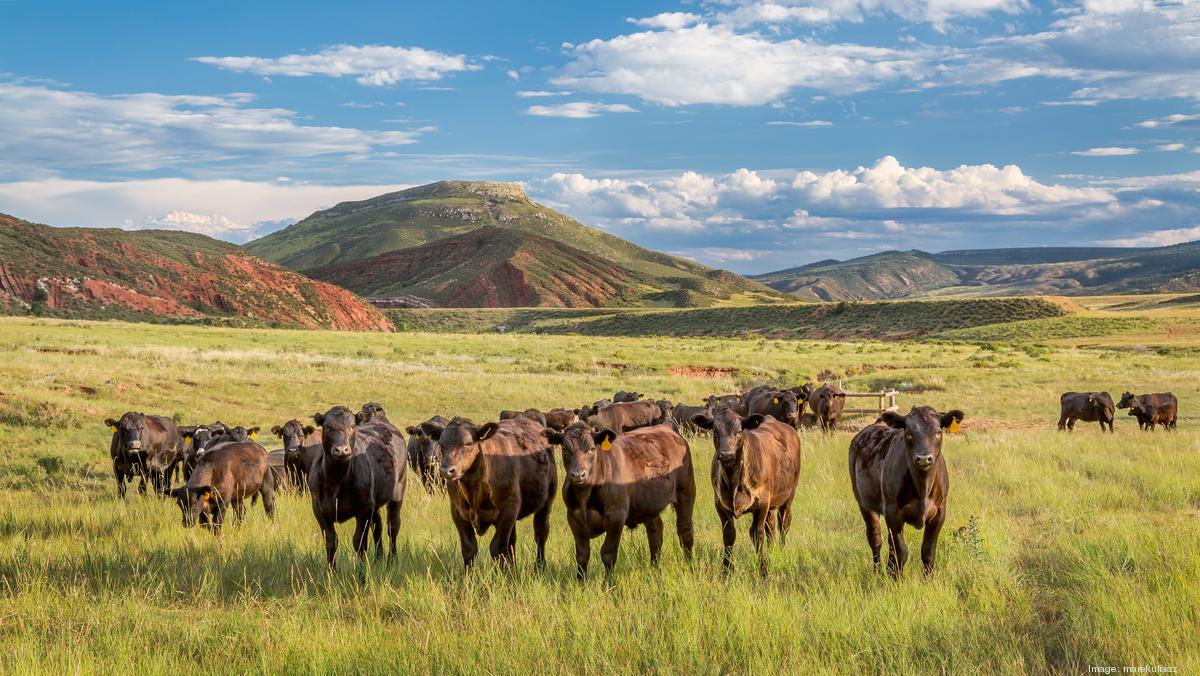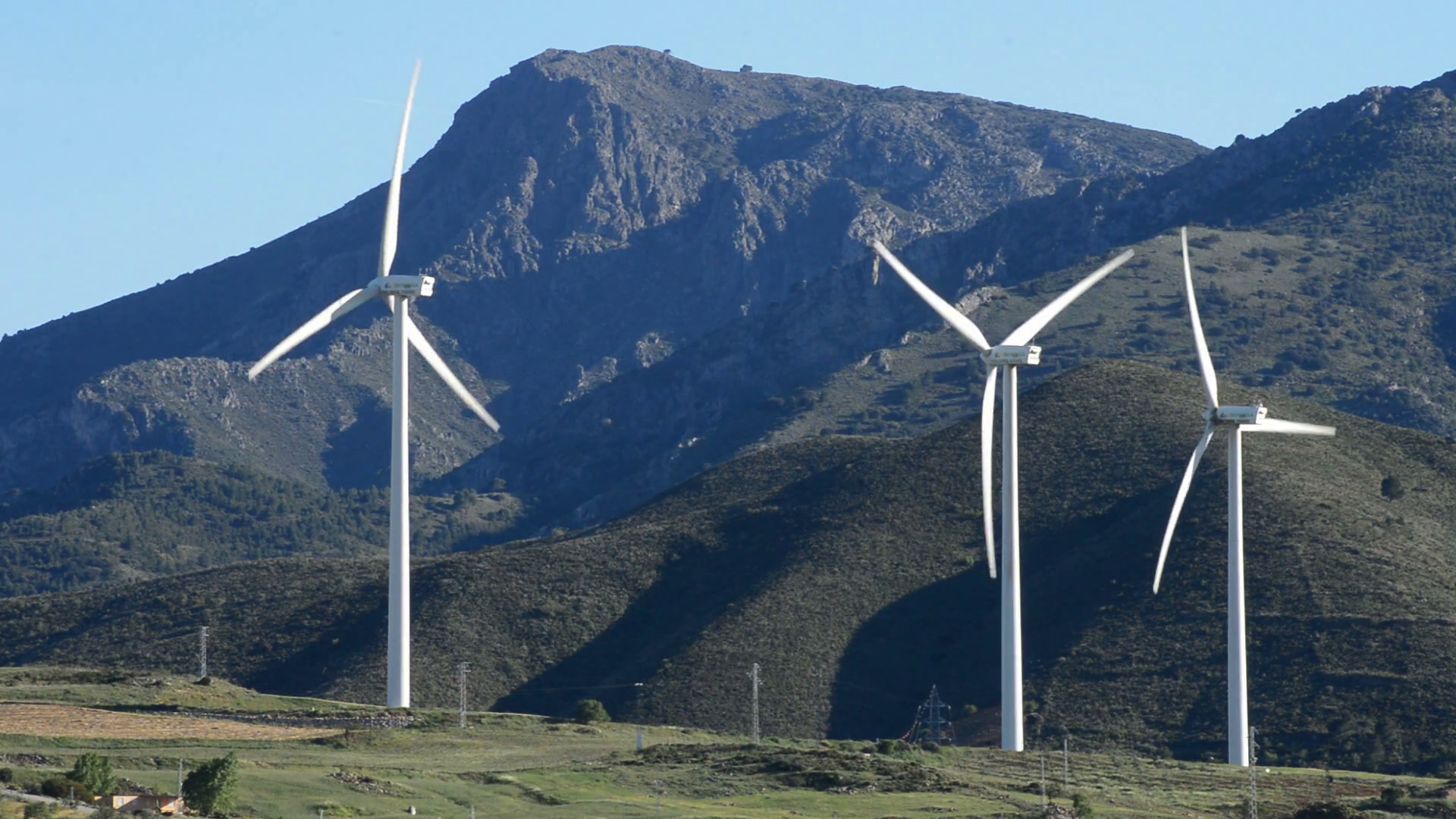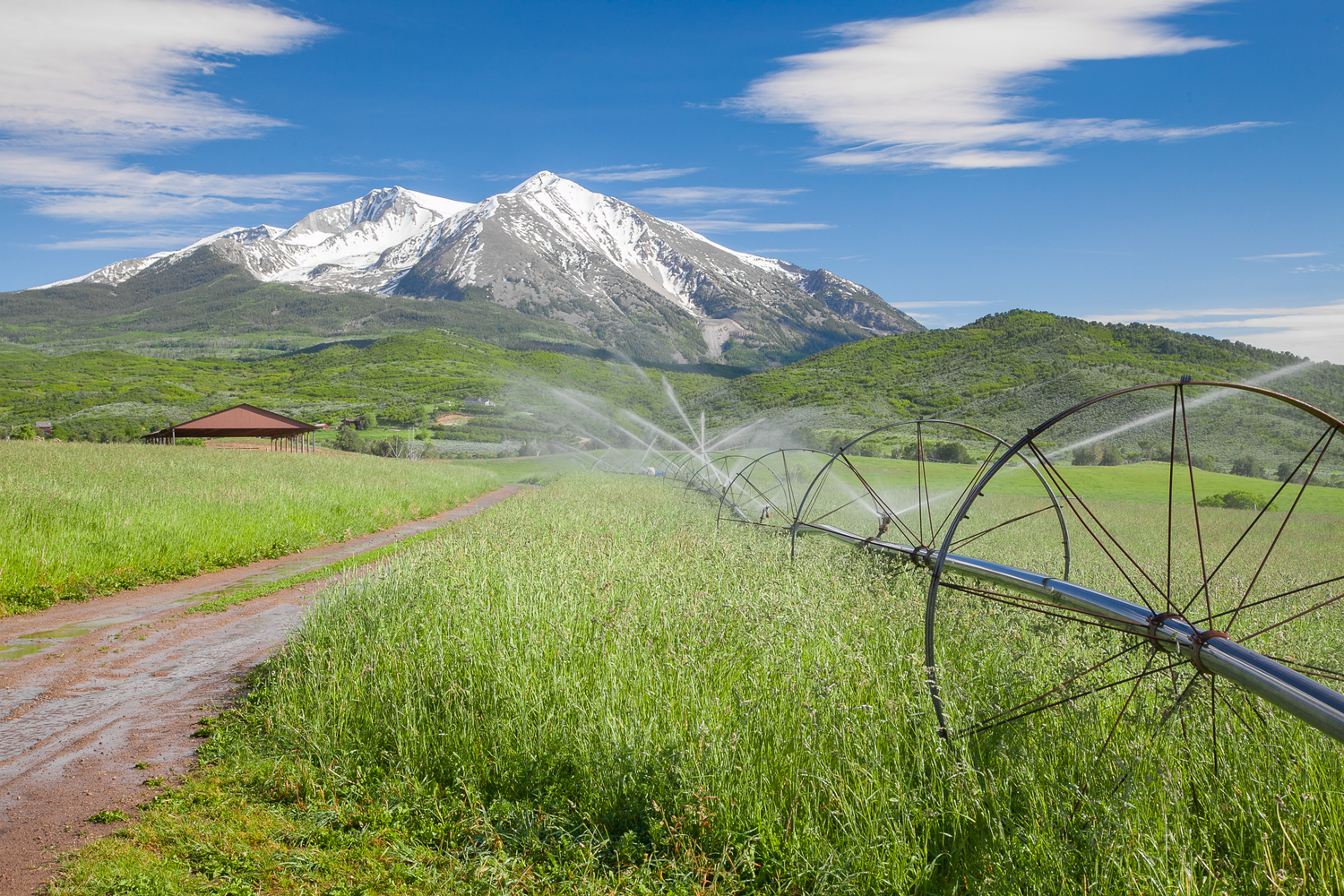 Prepare a diverse cohort of graduate students with the transdisciplinary and systems-level thinking skills necessary to make meaningful contributions to the complex and changing interactions in FEWS under water scarcity.
Program
The InTERFEWS program was designed to equip students with 21st century career skills, preparing graduates to solve complex problems. 
Research
Research activities are focused on technological, infrastructural, policy, and institutional innovations that foster sustainable FEWS.
Partners
We have partnered with several companies, NGOs and government agencies to host students for apprenticeships during the program.
Generating New Ideas. Solving Big Problems.
Colorado State University is uniquely poised to address semi-arid FEW issues due to its strong research engagement in managing resources under scarcity, its location in the Rocky Mountain Western Region, and its culture of collaborative innovation.
Have more questions?
Send us a message and we'll get back to you as soon as possible!