CSU has a longstanding reputation for excellence in education, including strong contributions to research on FEWS and its land grant mission to connect to local issues. InTERFEWS builds on foundational experiences to provide a program that fosters transdisciplinary education and research to train the next generation of FEWS experts.
InTERFEWS offers interdisciplinary courses that are team taught by several faculty members from different departments. Learn more about the program's core faculty below.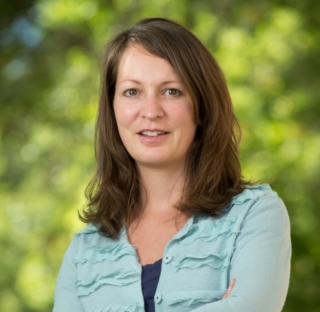 Sybil Sharvelle
InTERFEWS Director, Associate Professor
Civil & Environmental Engineering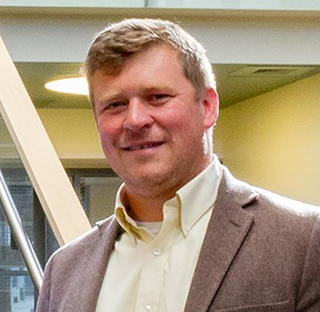 Thomas Bradley
Associate Professor
Systems Engineering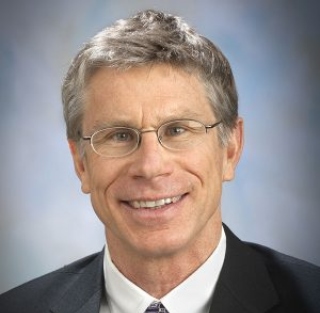 Kenneth Reardon
Professor
Chemical & Biological Engineering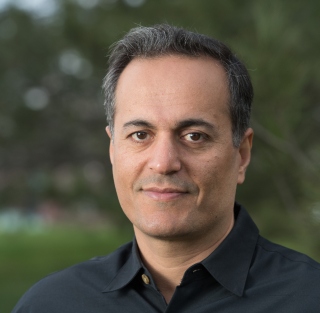 Mazdak Arabi
Borland Chair of Water Resources
Civil & Environmental Engineering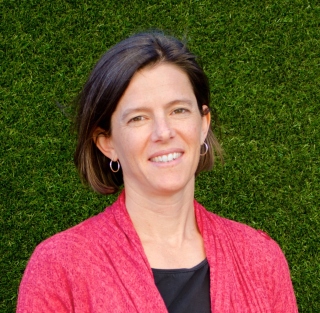 Meagan Schipanski
Assistant Professor
Soil & Crop Sciences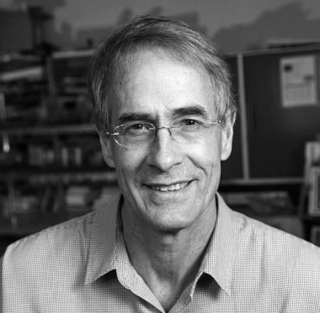 Keith Paustian
Professor
Soil & Crop Sciences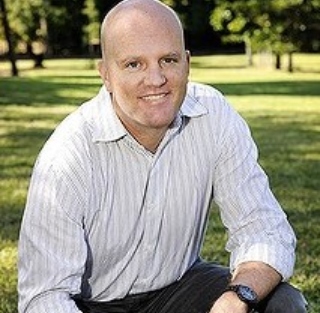 Richard Conant
Associate Dean
Ecosystem Science & Sustainability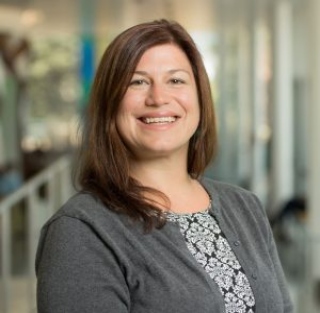 Stephanie Malin
Associate Professor
Sociology & Public Health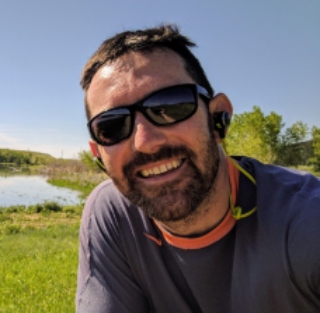 Christopher Goemans
Associate Professor
Agriculture & Resource Economics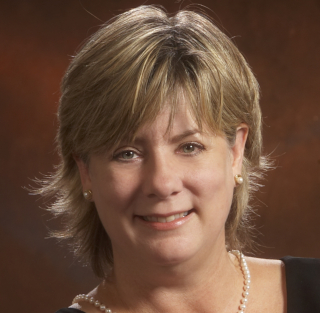 Shirley Vincent
External Evaluator
Vincent Evaluation Consulting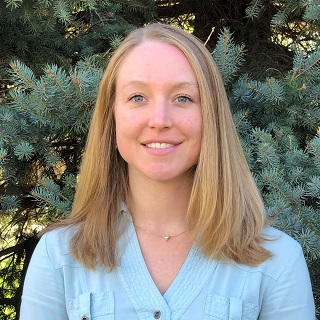 Elizabeth Plombon
Program Coordinator
The application period for the Fall 2022 cohort will open at the start of November 2021. Click the button below to review the documents and information you will need for your application!