The InTERFEWS External Advisory Board oversees project implementation, evaluates assessment plans and assessment documentation, and, in coordination with the External Evaluator, assess overall program performance and objectives. The Board includes members from InTERFEWS  industry and government agency partners, as well as faculty external to CSU. The Advisory Board meets every year and engages with InTERFEWS faculty and trainees. Learn more about the Board members below.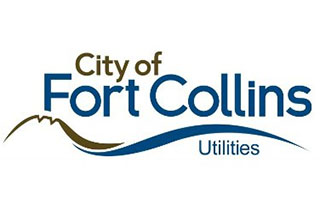 Theresa Connor

Robyn Hannigan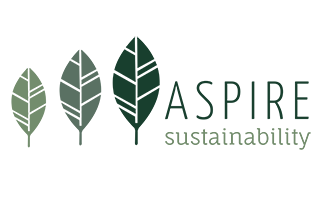 Angela Fisher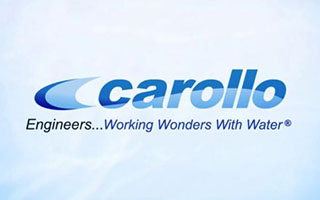 Tanja Rauch-Williams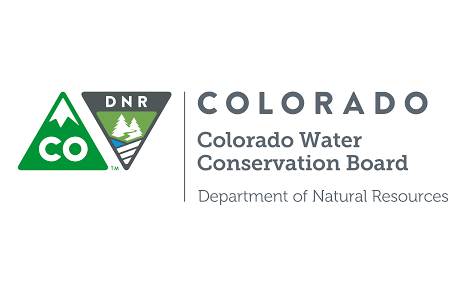 Alexander Funk
Allison Thomson
The InTERFEWS Program is currently accepting applications.  Click the button below to submit your application!