The InTERFEWS External Advisory Board oversees project implementation, evaluates assessment plans and assessment documentation, and, in coordination with the External Evaluator, assess overall program performance and objectives. The Board includes members from InTERFEWS  industry and government agency partners, as well as faculty external to CSU. The Advisory Board meets every year and engages with InTERFEWS faculty and trainees. Learn more about the Board members below.
InTERFEWS External Advisory Board Responsibilities
• Attend annual team meeting
• Engage with project team on an as-needed basis
• Assist with external partner networking
• Provide apprenticeship opportunities, if possible
• Potentially serve as an external mentor to trainees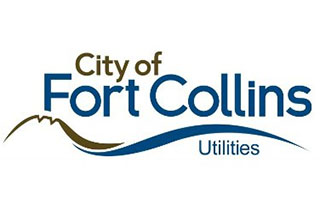 Theresa Connor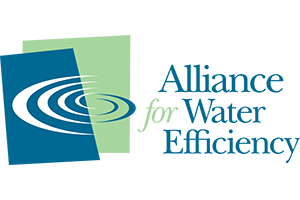 Liesel Hans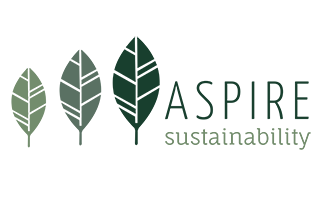 Angela Fisher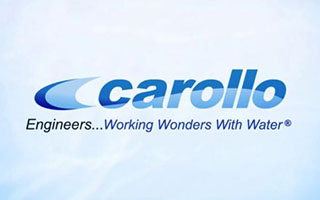 Tanja Rauch-Williams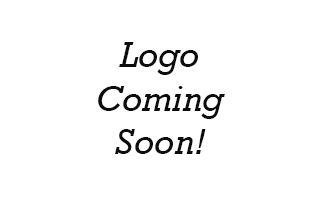 Megan Holcomb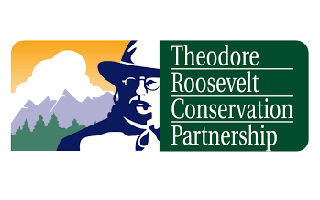 Alexander Funk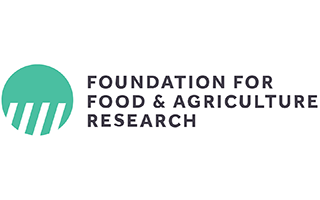 Allison Thomson
External Advisory Board members interested in proposing Food-Energy-Water research projects, ideas for apprenticeships, or to volunteer to be an external mentor are encouraged to submit using the links below.