Trainees will have the opportunity to enroll in two courses developed specifically to support the InTERFEWS program, as well as elective courses that specifically address FEWS issues. The InTERFEWS curriculum includes:
Enrollment in InTERFEWS core courses
Enrollment in GRAD 550: STEM Communication
Enrollment in at least 1 technical course and 1 policy/economics course outside of the trainee's core area of knowledge
Understanding the FEW Nexus
This course will provide students with a broad overview of FEW nexus issues, an understanding of the science underpinning FEW issues, working knowledge about the tradeoffs amongst sectors and experience analyzing the socio-economic constraints and policy limitations incumbent on solutions to FEWS challenges. Learning objectives will be achieved via a series of case studies in semi-arid regions. Many opportunities exist to use local, semi-arid FEWS issues. Case studies will be based on real-world FEW problems faced by partners from industry, government agencies and non-governmental organizations.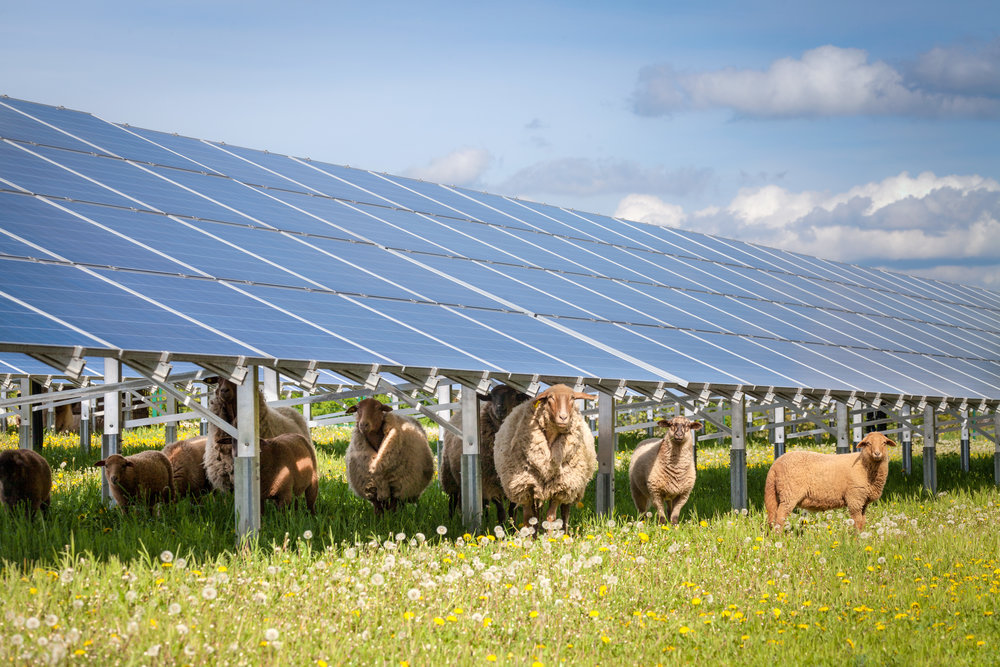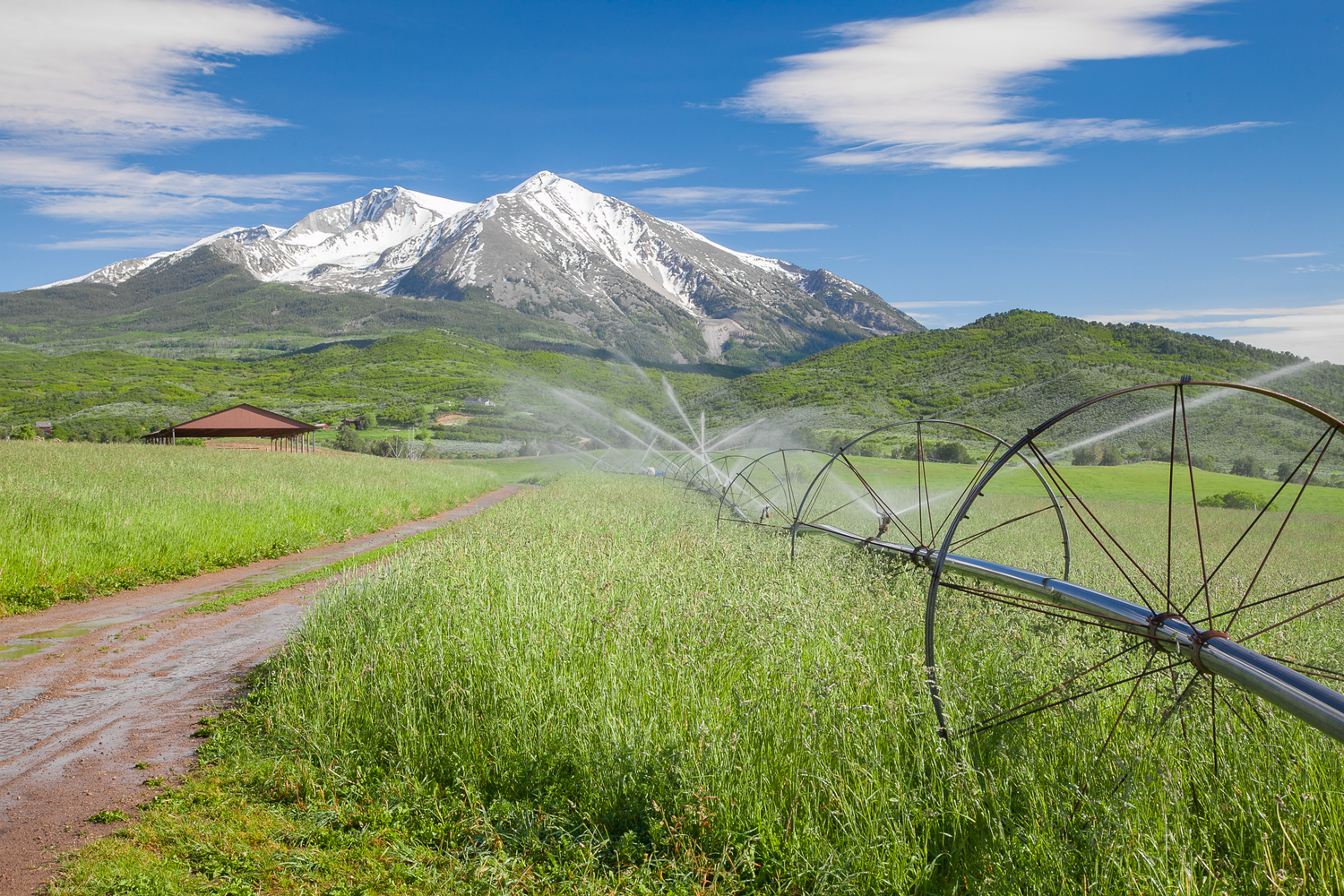 Tools for Analysis of FEWS Issues
This course aims to equip students with tools to be used across disciplines that advance capacity to assess complex FEWS issues. The course will include three modules:
Risk analysis for FEWS
Systems-thinking and Life Cycle Assessment (LCA) in FEWS
Use of triple bottom line (TBL) analysis and multi-criteria decision analysis (MCDA) to support FEWS decisions
STEM Communication
Science, technology, engineering and mathematics (STEM) industries require effective communication to progress and advance. Yet, communication in science differs from other areas of business in the use of highly technical language and complex scientific concepts. STEM communications must be made understandable in multilevel environments for both oral delivery and written expression.  Through this course, you will work directly with experts in science communication to build and refine critical professional skills to improve your communication in the workplace, including interactive feedback on projects and coursework.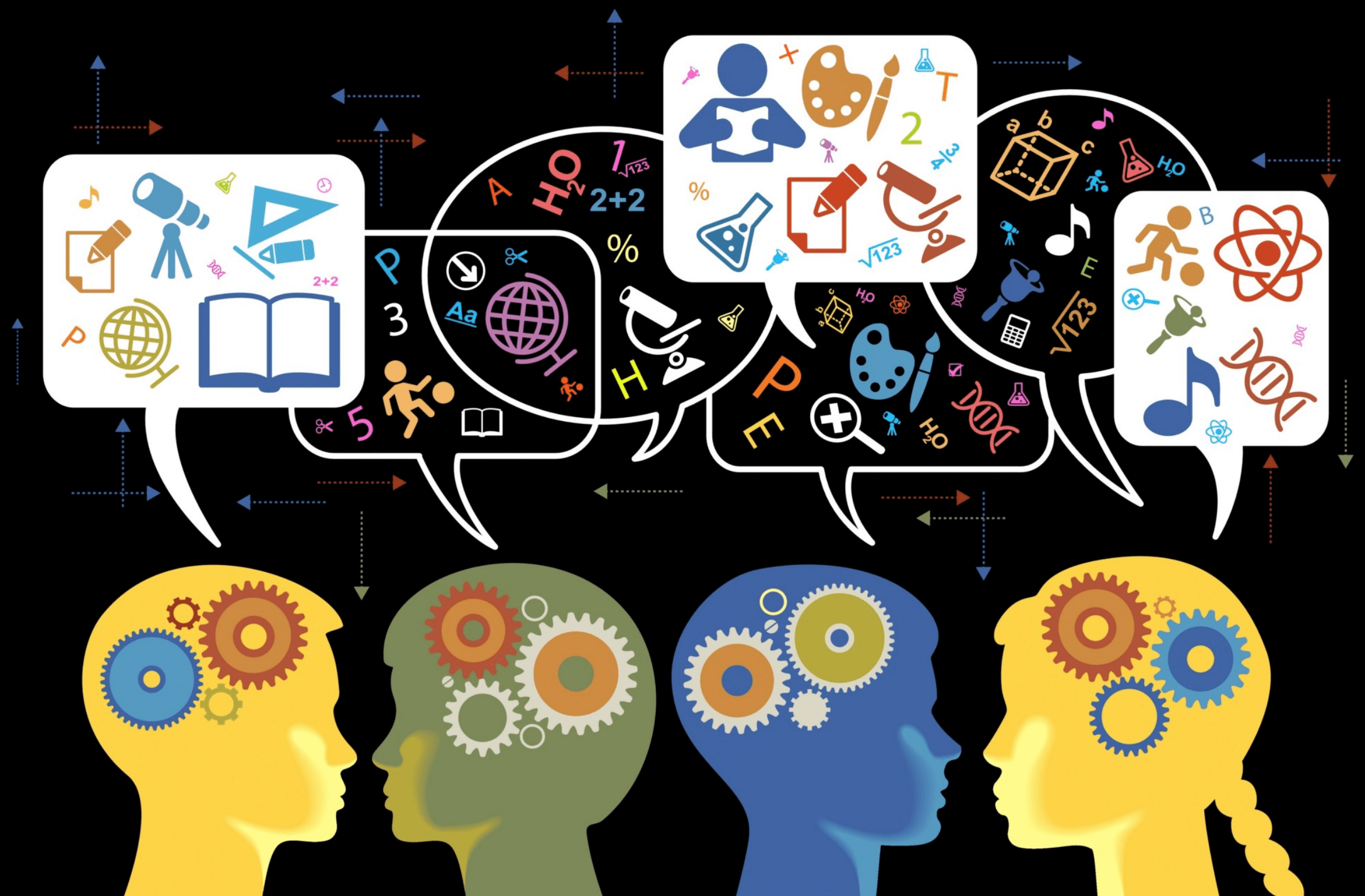 Technical Courses
AGRI/ENGR601 Bioenergy Technology
ANEQ448 Livestock Manure Management and Environment
ATS543 Current Topics in Climate Change
ATS606 Introduction to Climate
CIVE544 Water Resources Planning and Management
CIVE575 Sustainable Water and Waste Management
CIVE578 Infrastructure and Utility Management
CIVE622 Risk Analysis of Water and Environmental Systems
ENGR530 Overview of Systems Engineering Processes
ENGR531 Engineering Risk Analysis
ENGR 532 Dynamics of Complex Systems
ESS/ENGR581 Life Cycle Assessment for Sustainability
ESS 524 Foundations for Greenhouse Gas Management
ESS545 Applications in GHG Inventories
FSHN500 Food Systems, Nutrition and Food Security
SOCR570 Plant Breeding for Drought Tolerance
SOCR620 Modeling Ecosystem Biogeochemistry
Policy & Economics Courses
AGRI602 Bioenergy Policy, Economics, and Assessment
ANEQ104 Values, Culture and Food Animal Agriculture
AREC507 Applied Welfare and Policy Analysis
AREC540 Environmental and Natural Resource Economics
AREC542 Applied Advanced Water Resource Economics
BN667 Global Social Sustainable Entrepreneurship
EA572 Social Benefit Cost Analysis
EY592/PO592 Science and Society in Search of Sustainable Development
ESS542 Climate Change Policy
NR515 Natural Resources Policy & Biodiversity
NR544D Environmental Justice Workshop
PO670 Politics of the Environment and Sustainability
SOC668 Environmental Sociology
The InTERFEWS Program is currently accepting applications.  Click the button below to submit your application!